The GEO held a thematic exhibition on "Remembrance and Reflection: 50 years after the Tragic Landslides on 18 June 1972" at F Hall Studio, Tai Kwun (Photo 1), 10 Hollywood Road, Central, from 3 June to 6 June 2022. The exhibition aimed to commemorate the two disastrous landslides that happened in Sau Mau Ping in Kowloon (Photo 2) and Po Shan Road on Hong Kong Island (Photo 3) 50 years ago, and to remind the public to stay vigilant to landslide risk at all times.
The exhibition featured various interactive activities, including a 4D landslide virtual reality experience zone (Photo 4), a STEM corner entitled "Smart Sandbox- Intercepting landslide with a rigid barrier" (Photo 5), and an experience zone for viewing stereoscopic aerial images of landslide scenes (Photo 6).
If you have missed the physical exhibition, you can recollect the history of the two landslides in the virtual tour below.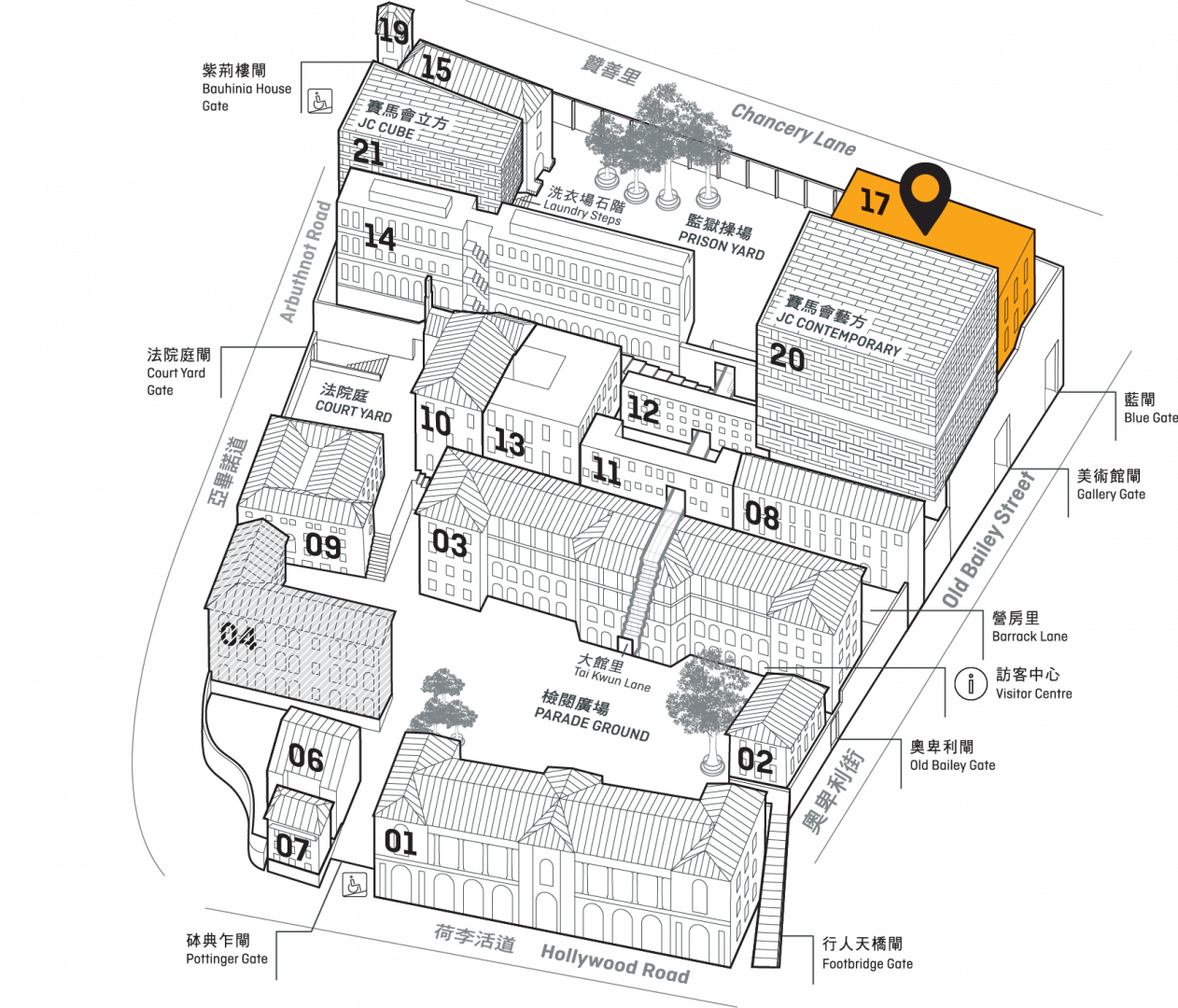 Photo 1 - F Hall Studio, Tai Kwun, 10 Hollywood Road, Central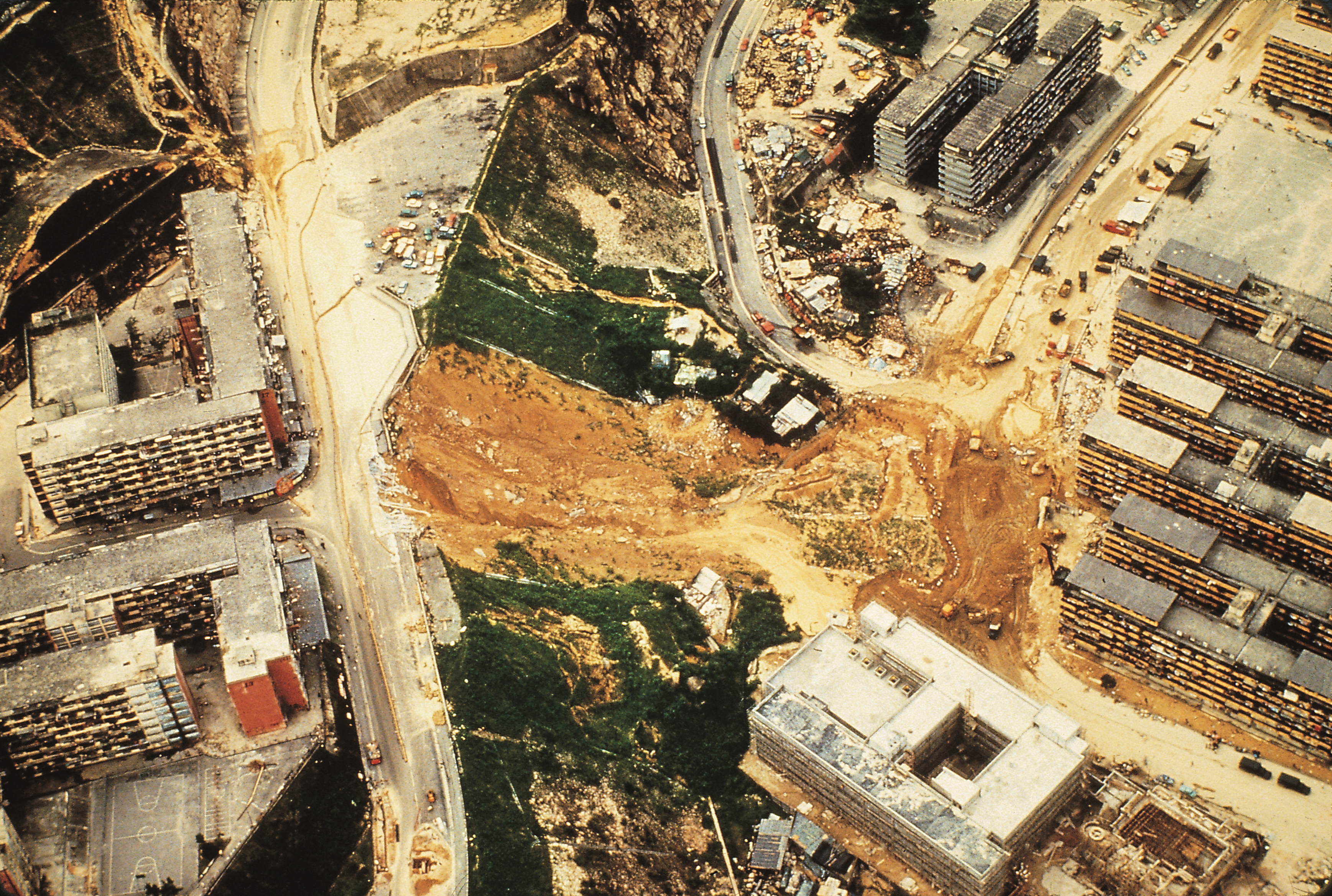 Photo 2 - Sau Mau Ping Landslide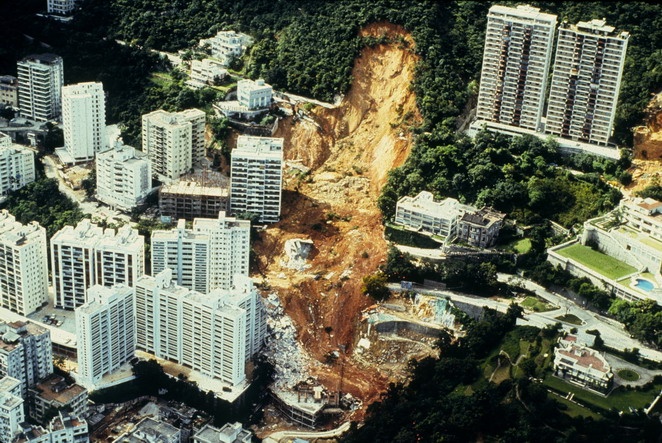 Photo 3 - Po Shan Road Landslide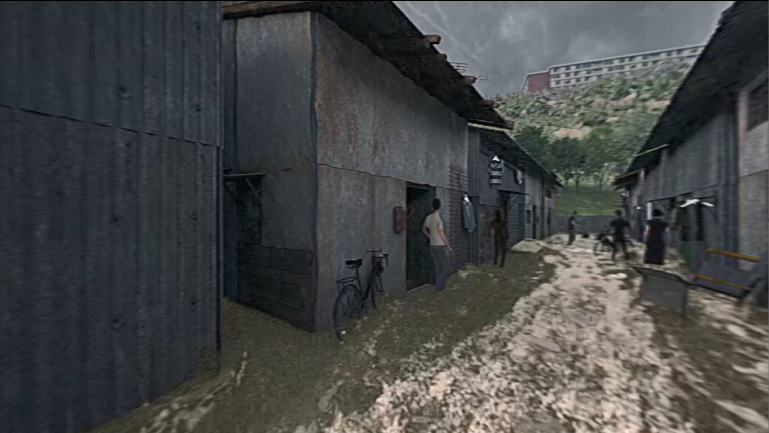 Photo 4 - 4D Landslide Virtual Reality Experience Zone: Experience of a squatter resident in the resettlement area in Sau Mau Ping buried by immeasurable tones of landslide debris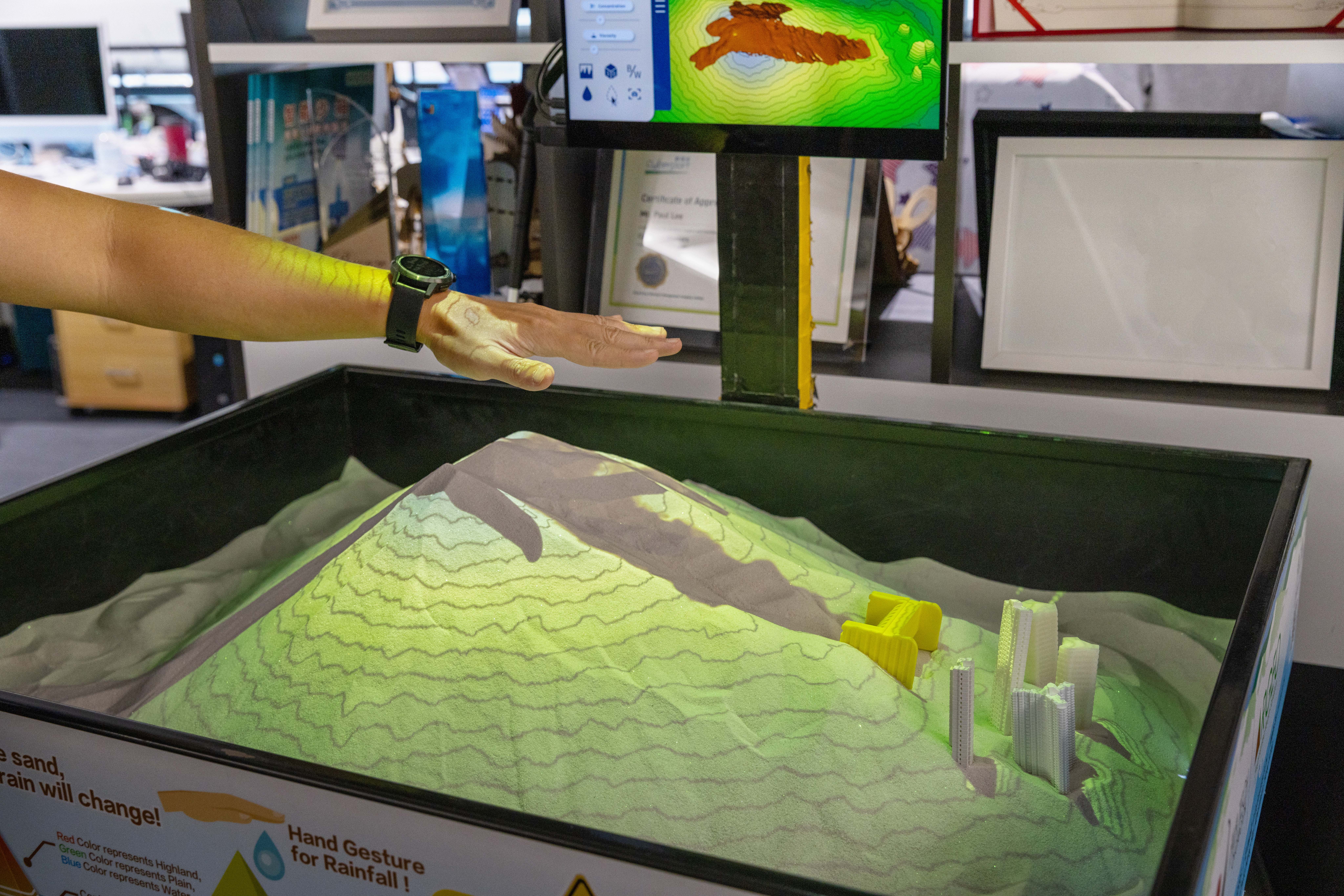 Photo 5 - STEM Corner - Intercepting Landslide with a Rigid Barrier: Participants can experience how the landslide from natural hillside is intercepted by a rigid barrier through Smart Sandbox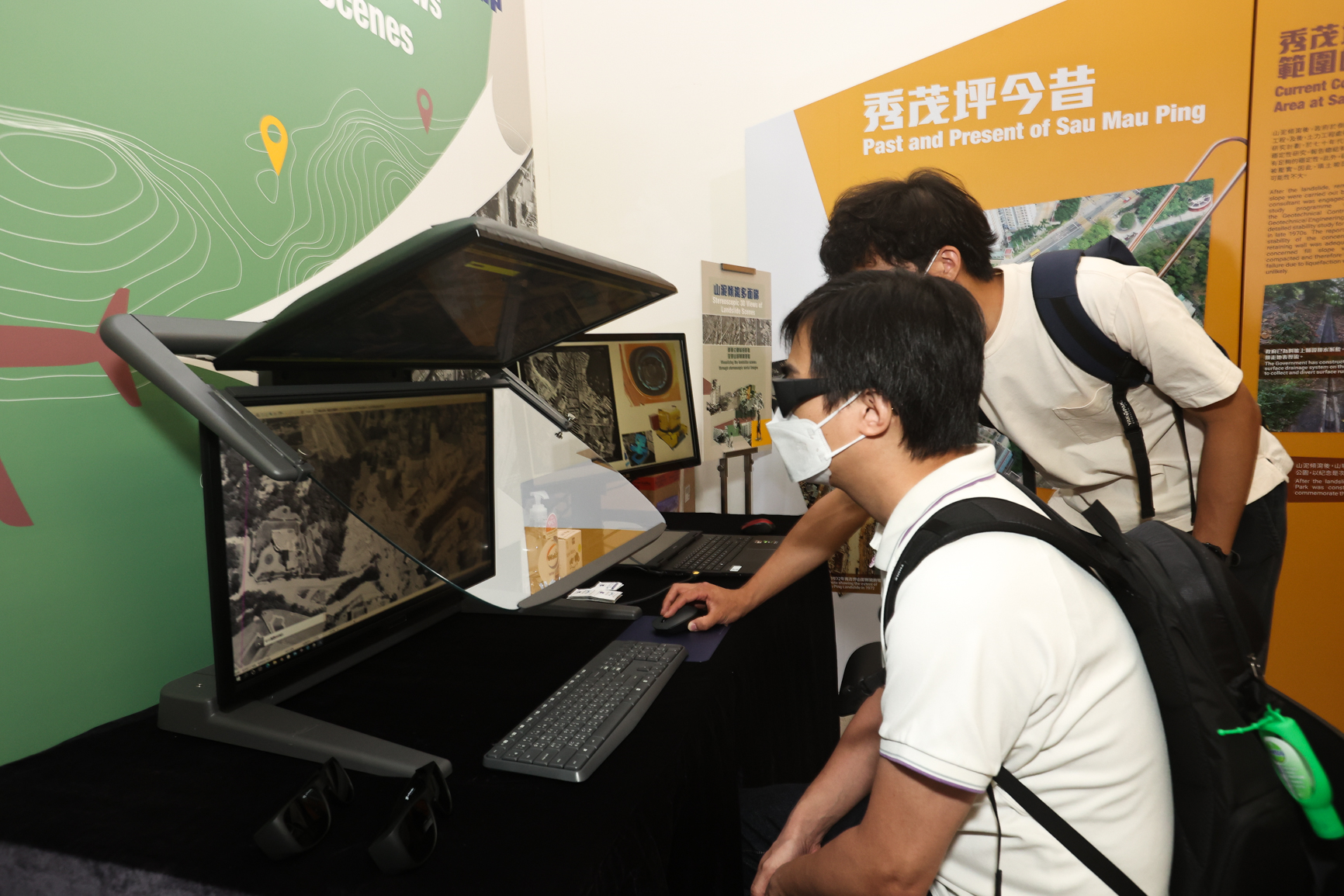 Photo 6 - An experience zone for viewing stereoscopic aerial images of landslide scenes